When you walk in our doors we want you to be able to focus on your body and your health. Complimentary childcare is included with select classes so your little ones can enjoy themselves just as much as you do.
Childcare Schedule:
Monday – Friday – 8:30am, 9:30am, 4:30pm, 5:15pm
Saturday –  9:00am And 10:00am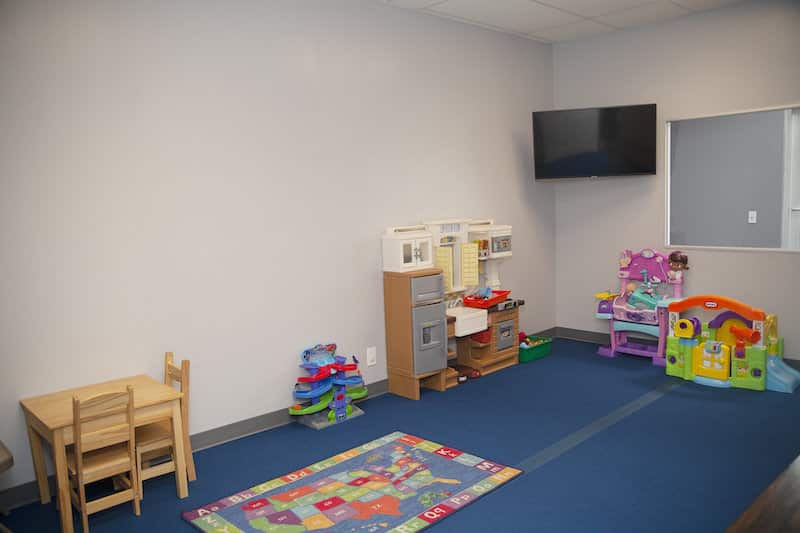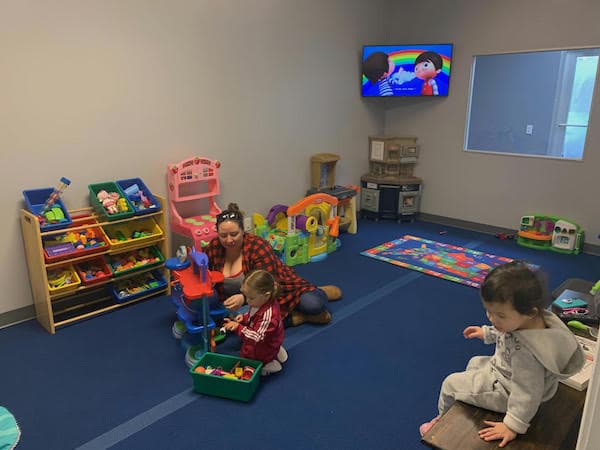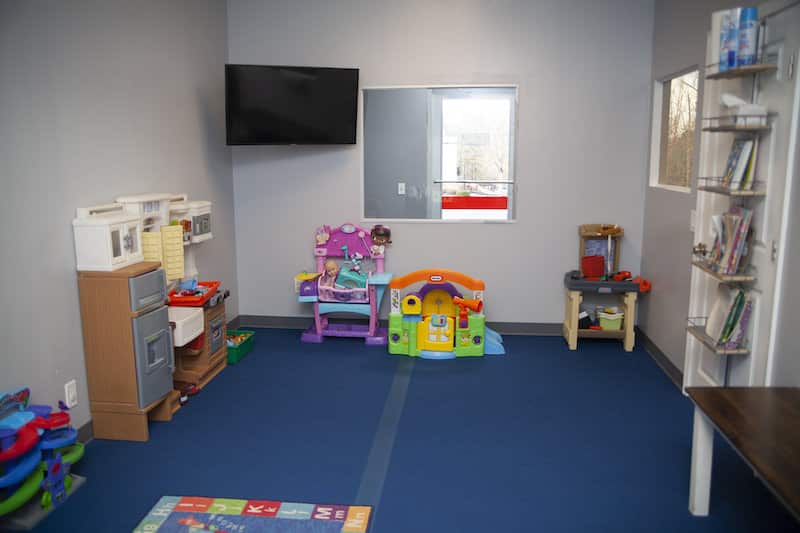 At Fit Body Boot Camp, we believe that fitness starts in the kitchen. Every membership comes with comprehensive nutrition training and coaching so you can take the guesswork out of eating.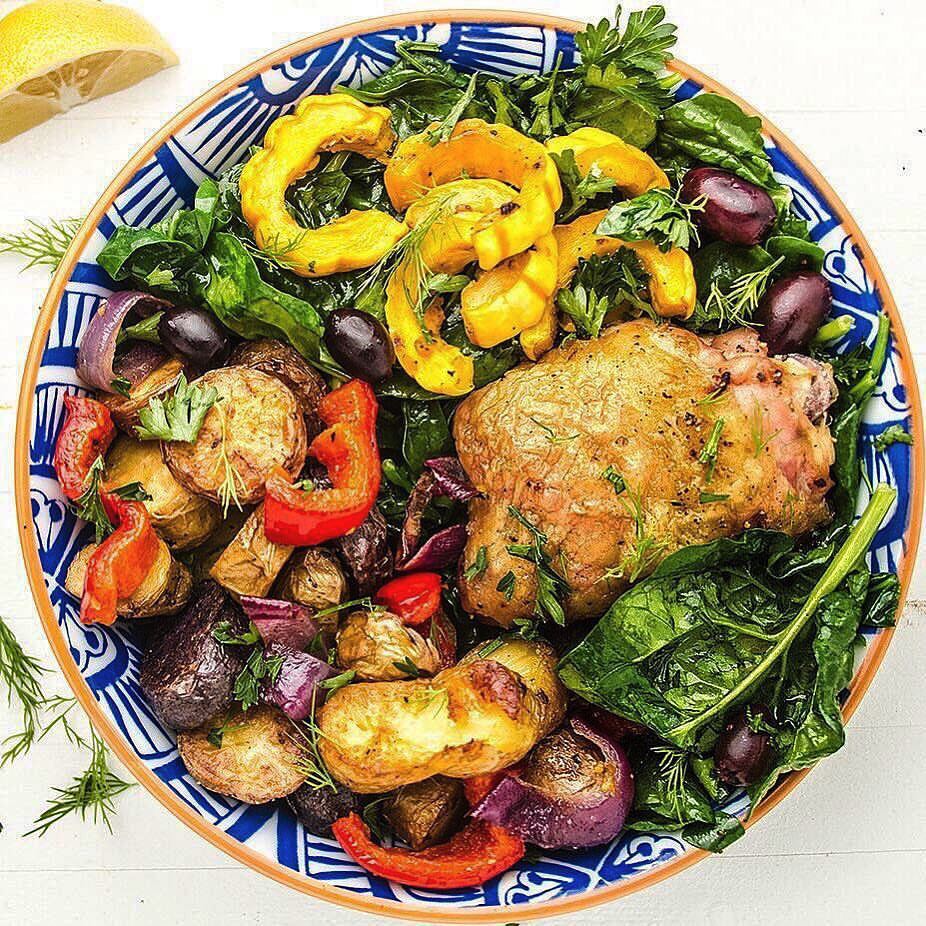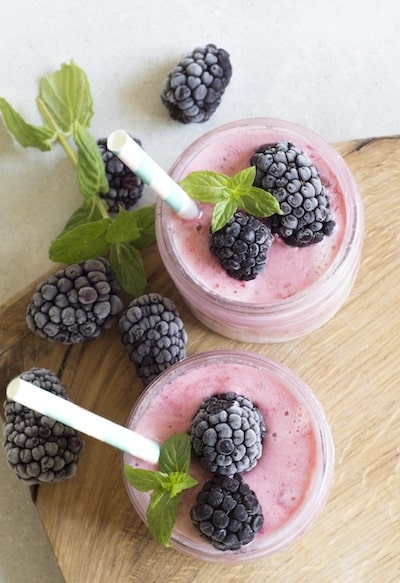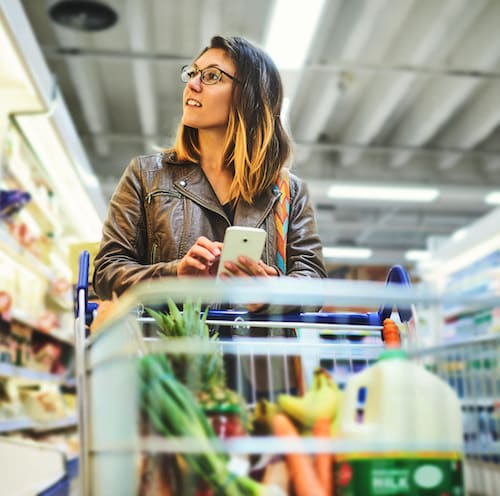 We have yoga sessions at:
Tuesday – 10:30am
Thursday – 10:30am
Saturday – 11:00am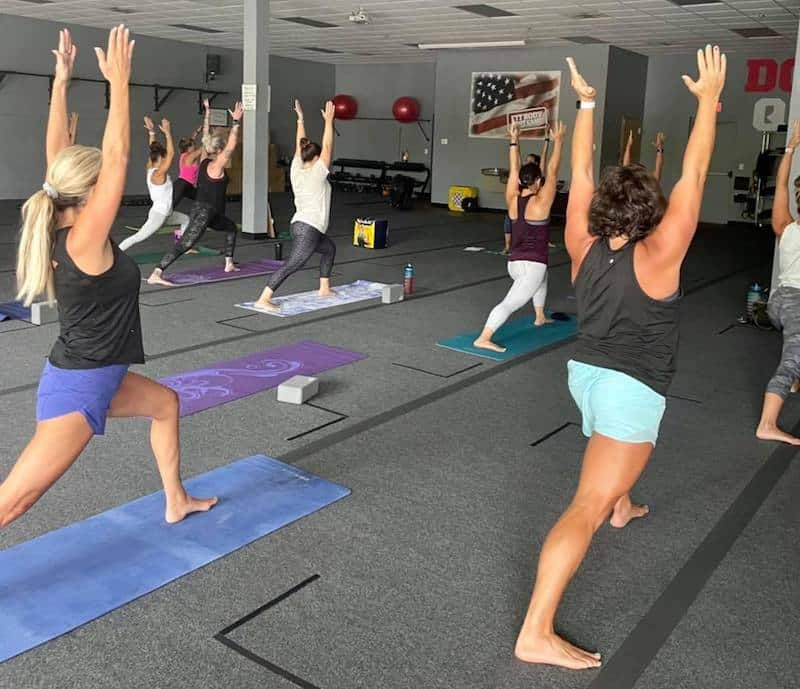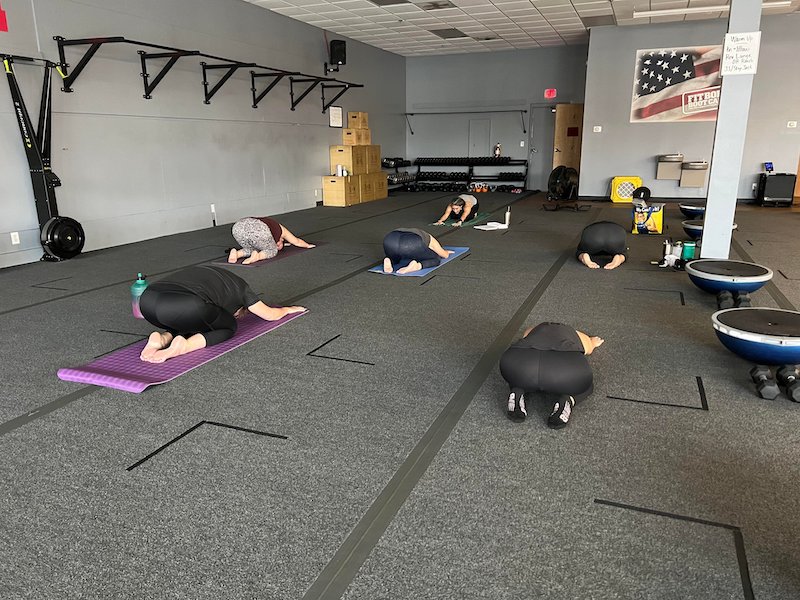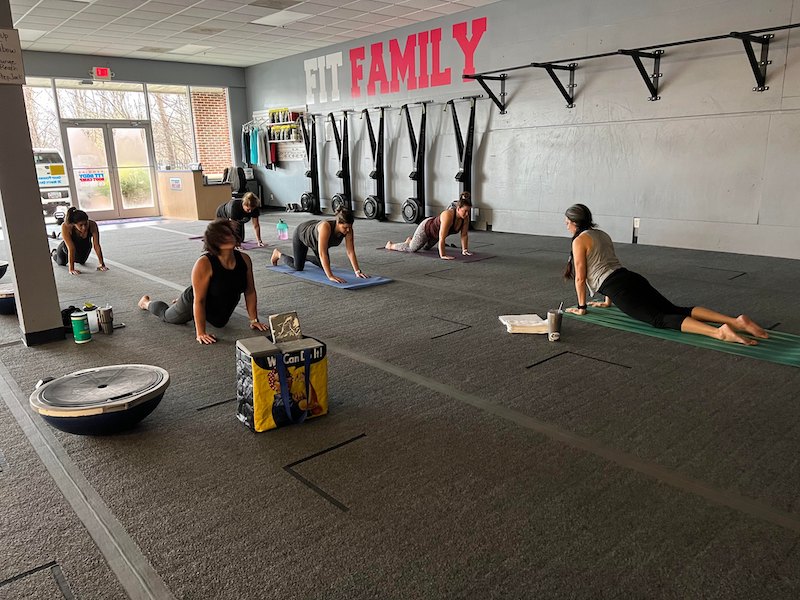 Plenty of room for everyone! Our fitness facility is 2000 sq ft. with a 2 inch soft mat floor to protect joints.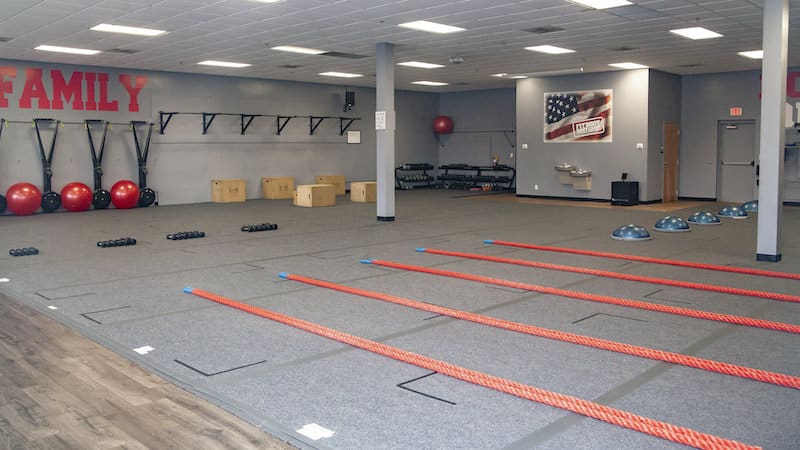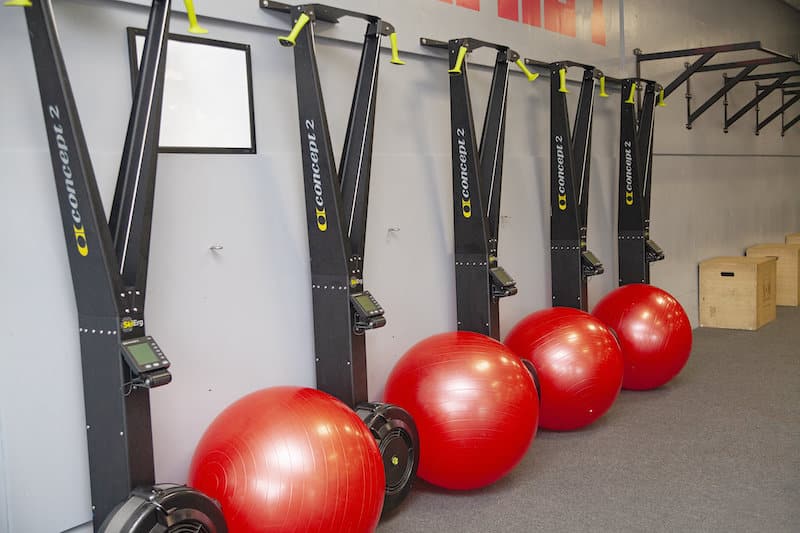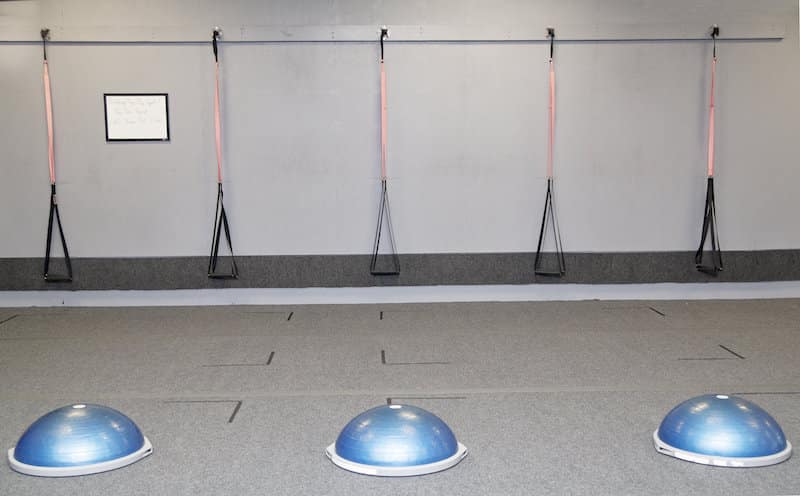 We have 3 bathrooms. 2 showers with private changing rooms.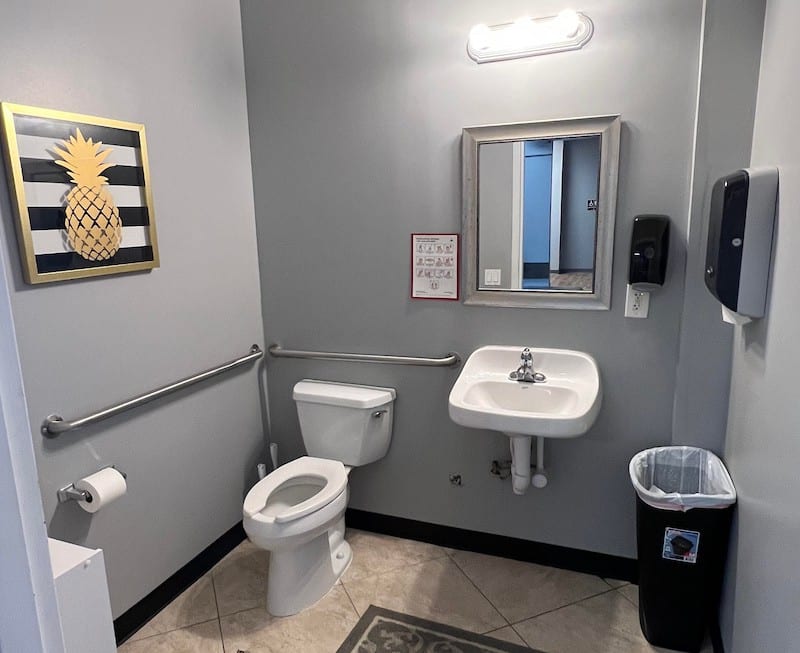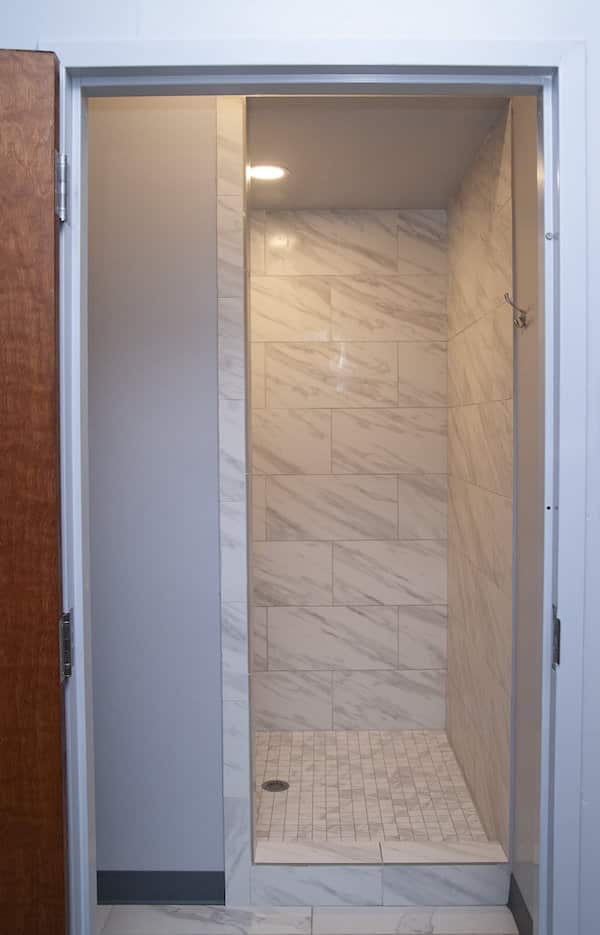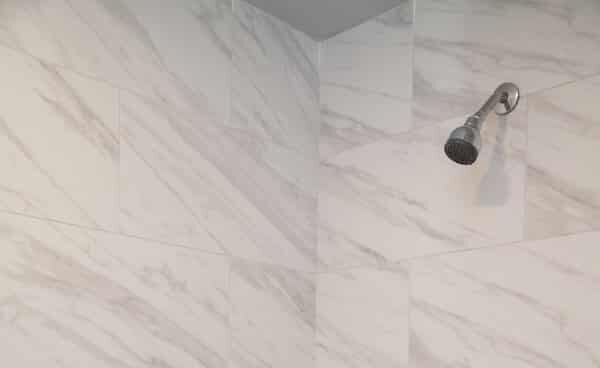 CLAIM YOUR FREE WEEK PASS!
There's no catch, no gimmicks, no crazy hoops to jump through. Fit Body is the Program you've been looking for. We guarantee our results!