Everything YOU NEED to lose weight and fat around your stomach, arms, back, and thighs… WITHOUT having to diet or spend countless hours in the gym.
This program will help you lose weight, requires only 1.5 hours a week, and can be done by anybody, regardless of age, weight, fitness level, or flexibility – Guaranteed!
See what results our clients have achieved (and YOU can too)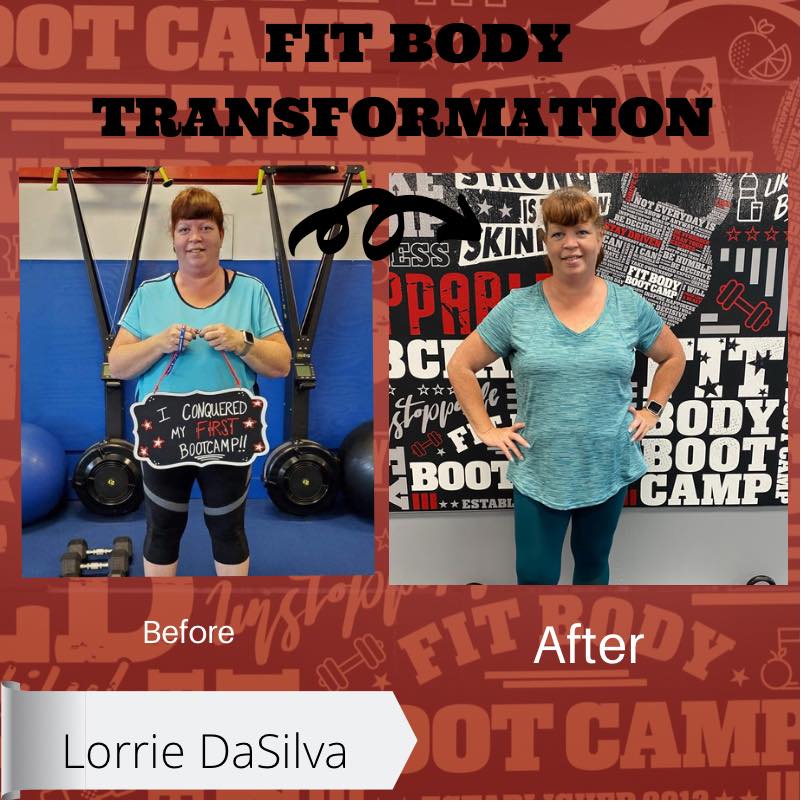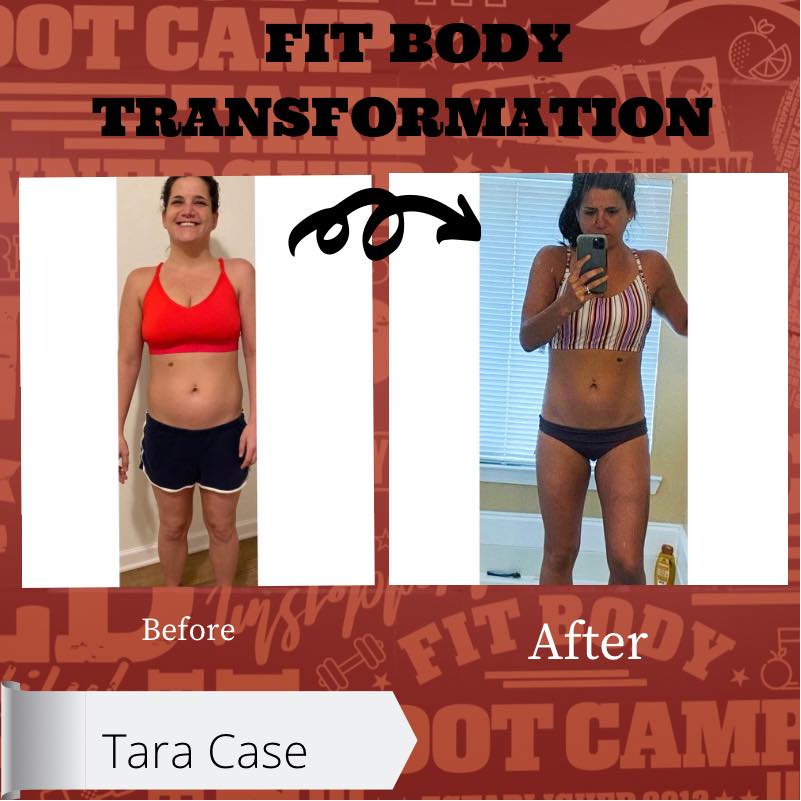 REGISTER TODAY AND SAVE BIG!​
We Are Saving This Spot For You For The Next…
Real results from people just like YOU
We are on a mission to be the best 30 minutes of your day and change your life. No matter if you have 10 pounds to lose or you want to lose 50 pounds or more. THIS IS A PROVEN PROGRAM. Just check out a few of our amazing transformations.
What's included in the 30-Day Total Body Tone Up
30 Days Of Unlimited Sessions Designed To Get You In The Best Shape Of Your Life!
You can come to as many of our fat burning and muscle toning group training sessions as you like. Each workout is led by a certified fitness professional dedicated to getting you results. Sessions are only 30 minutes so even those with the busiest schedule can find time to workout.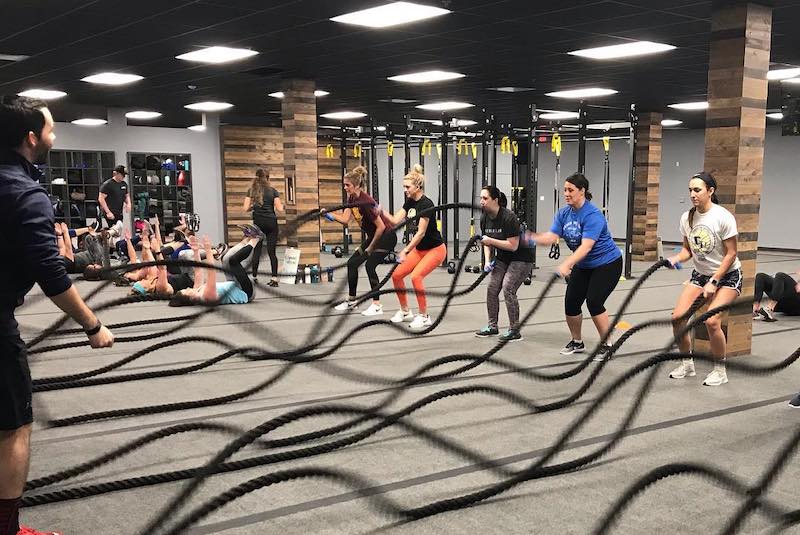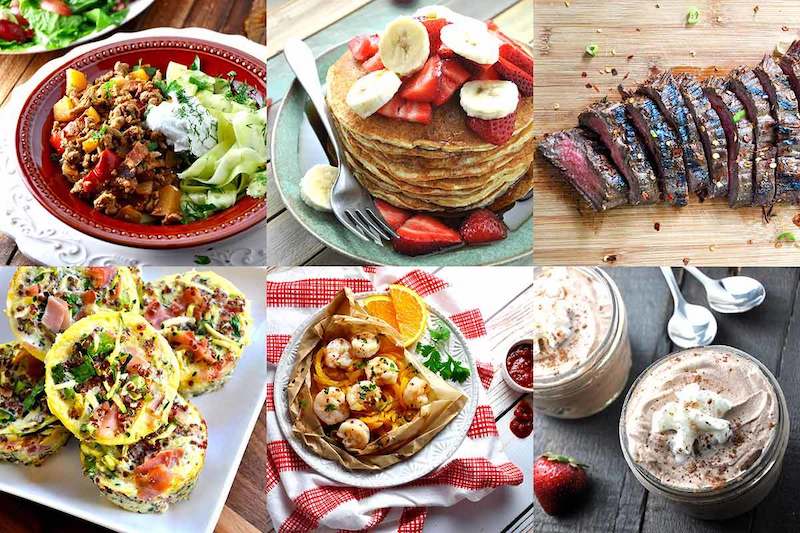 30 Days Of Nutrition Geared Towards Helping You Burn Fat Faster!
A fat loss nutrition plan where you don't have to count calories. No starvation or weird diets to follow, just food you will love and enjoy! Delicious new recipes while increasing energy and dropping sizes.
30 Days Of Accountability & Support To Reach Your Weight Loss Goals!
The # 1 reason people fail when it comes to losing weight is because they lack the support and accountability needed to keep pushing forward. This feature is what makes our unique fitness program stand out from anything else you've tried before. Our team of dedicated professionals will help keep you motivated and supported throughout the program, ensuring your success.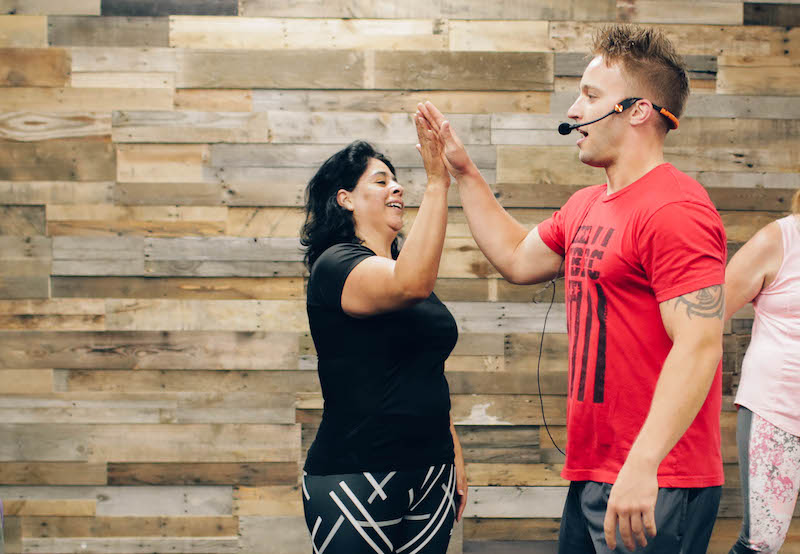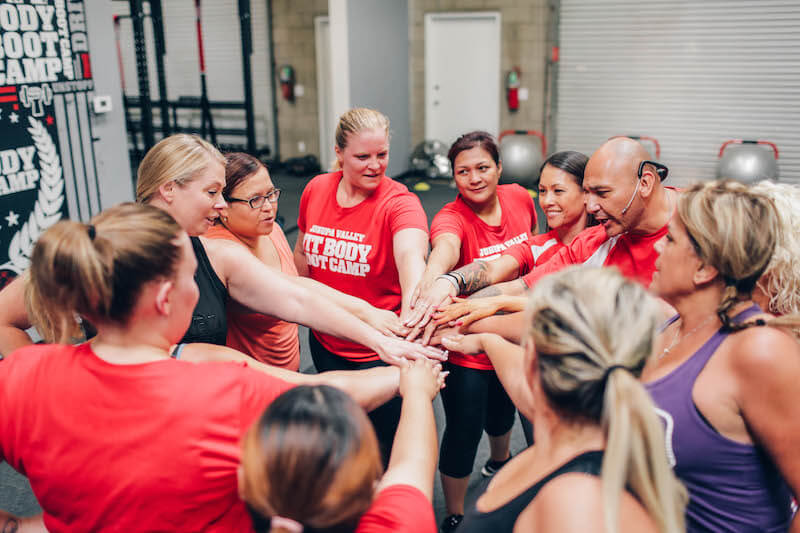 You're not joining a gym, you're joining a family. We are a community of like-minded people who will give you the positive support and accountability you need to succeed.
Everything We Do, We Do To Better Serve The Families Of Our Community…. That's Why We're Making Our Supervised Kid's Area 100% FREE.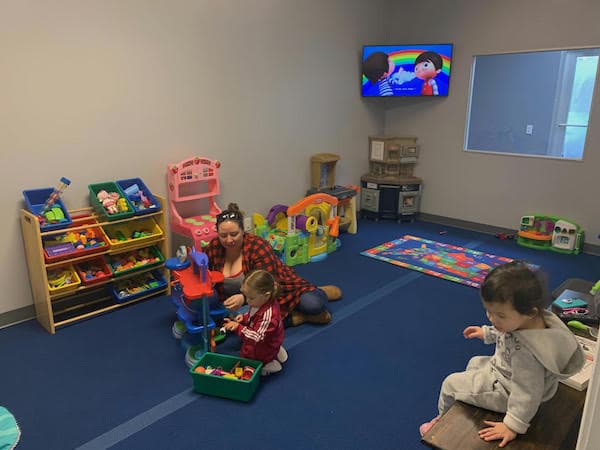 What makes Cumming Fit Body so special?
Rated #1 fat loss solution in Cumming, GA
, Fit Body, sets you up for success.  We guarantee you'll get results or a full refund. No other gym in the area does that!
We take safety in fitness very seriously. Our certified coaches are experts and passionate at what they do. They are there to make sure you are executing perfect form and will modify any exercise to fit your current fitness level — regardless of size, age or injury.
Each session is in a judgement-free, fun, energetic environment — so you'll actually look forward to coming in!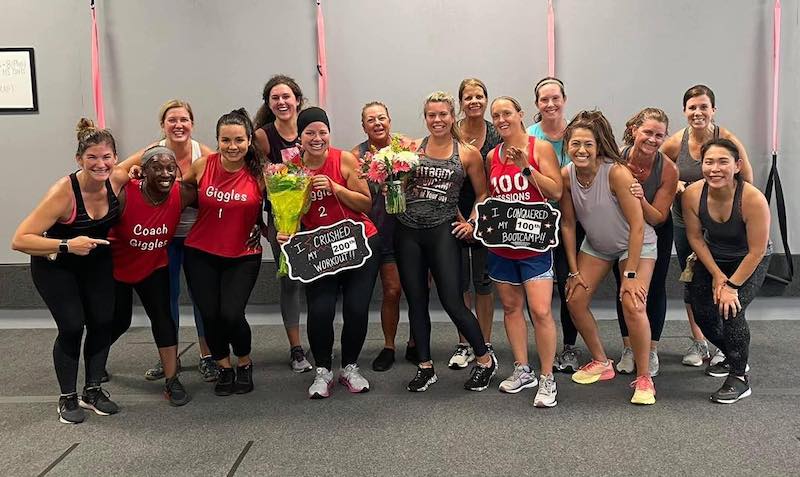 Why you need to join this program
ARE YOU SICK AND TIRED OF STRUGGLING WITH...
THIS PROGRAM IS A PROVEN SYSTEM TO:
AFTER THE PROGRAM YOU'LL END UP:
Here's what you need to do in 2 easy steps
Complete the registration form on the next page
Sign up NOW and you pay only $57 today (regular $168, saving you $111!). Our program will only cost $1.90 per day, which is less than a cup of coffee!
Schedule your first workout
Once you register you will be able to schedule your first workout. Look for and follow the next steps in the confirmation email you'll receive after reserving your spot.
DON'T JUST TAKE IT FROM US
Most frequent questions and answers
And one more thing - We are removing any risk!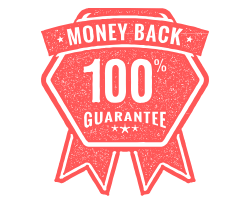 Now in addition to this being the most awesome weight loss program EVER, I'm doing one more thing for you…
I'm going to back it up with my own money.
What I mean by this is, I'm so confident that you're going to lose weight and be totally happy with my Total Body Tone Up Program that I'm going to give you a full refund *no questions asked* if at the end of the program you feel it wasn't everything I said it would be.
Fair enough?
I don't see anyone else making that promise.
Get Started In A Welcoming, Supportive, And Non-Judgemental Environment You'll Love.