DON'T MISS YOUR CHANCE TO LOOK AND FEEL AMAZING THIS FALL.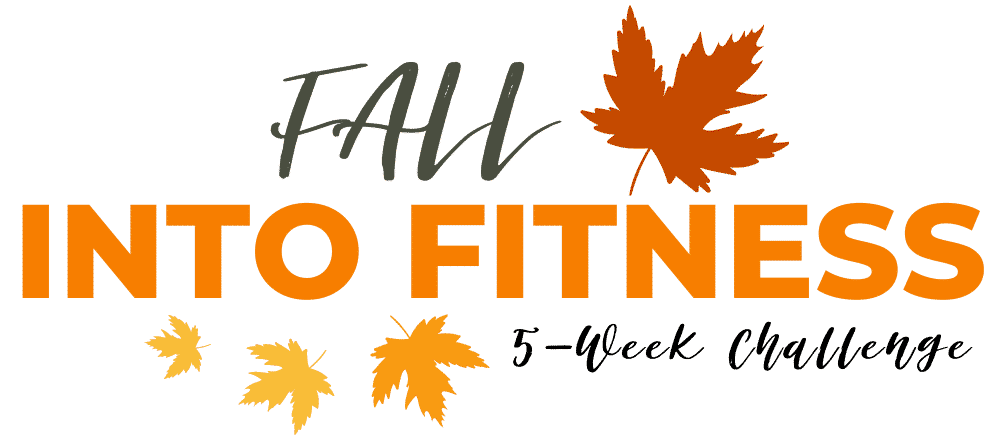 Fall into fitness this season without it taking over your life.
Drop stubborn, unwanted weight and feel better than you have in YEARS in just 5 weeks without spending every waking hour in the gym or obsessing over calories!
This challenge can be done by anyone— no matter your age, size, or current fitness level.
Starts Monday, October 11th | HUGE 58% OFF discount if you register today!
See what kind of results our clients have achieved, and YOU can too
REGISTER TODAY AND Get 58% OFF THE ENTIRE challenge!
Then 5 weekly payments of $24 once you start the challenge.
This BIG DISCOUNT is ONLY available to the first 20 people who register.
MONEY BACK GUARANTEED: If you follow this program and you're not completely satisfied with your results, you can request your money back!
Real results from people just like YOU
This program eliminates all the confusion and guesswork out of exercise and nutrition, and makes fitness FUN so you stay motivated enough to lose weight and keep it off… for good.

Unlimited group personal training
Say goodbye to endless hours in the gym. Our 30-minute workouts will help you burn 600 to 1,000 calories and turn your body into a fat-burning machine for up to 32 hours.

Our coaches will work with you so you're able to easily transition into making the right food choices without starving and without giving up on taste! You will nourish your body with healthy whole foods while increasing energy and dropping sizes.

Weekly food log feedback, goal setting, weekly check ins, and support from our entire team of coaches!

Positive Support & Motivation
We will guide you, encourage you, motivate you, and keep your head in the game.

We have yoga sessions at:
Tuesday – 10:30am
Thursday – 10:30am
Saturday – 11:00am

Childcare Schedule:
Monday – Friday – 8:30am, 9:30am, 4:30pm, 5:15pm
Saturday –  9:00am and 10:00am
2 showers with private changing rooms
What makes Cumming Fit Body so special?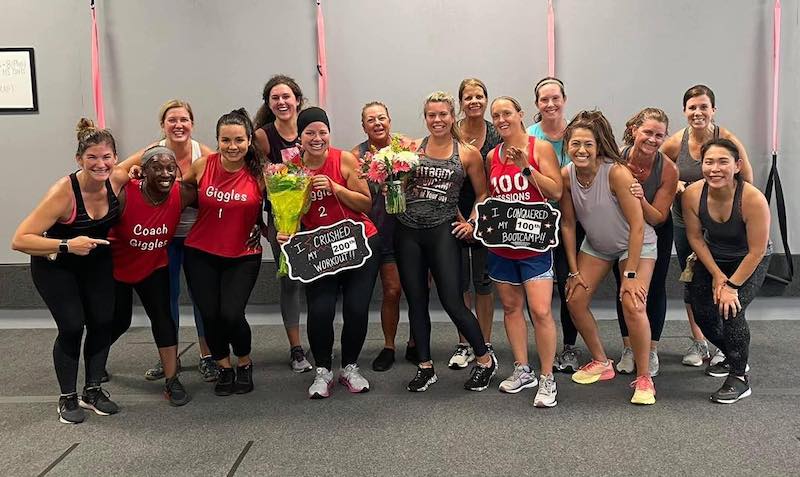 At Cumming Fit Body Boot Camp, we set you up for success! If you follow our program, we guarantee you'll get results or a full refund. No other gym in the area does that!
We take safety in fitness very seriously. Our certified coaches are experts and passionate at what they do. They are there to make sure you are executing perfect form and will modify any exercise to fit your current fitness level — regardless of size, age or injury.
Each session is in a judgement-free, fun, energetic environment — so you'll actually look forward to coming in!
OUR CHALLENGE IS FOR YOU IF
Do NOT join this challenge if
What can I expect after 5 weeks?
AFTER COMPLETING THE CHALLENGE YOU'LL END UP:
DON'T JUST TAKE IT FROM US
PEOPLE ❤️ Cumming Fit Body Boot Camp
Most frequent questions and answers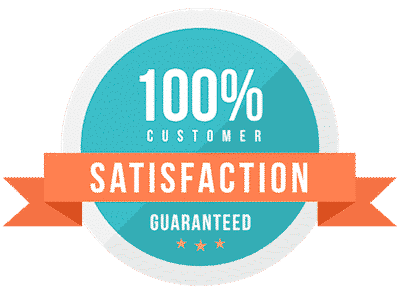 We know you're most likely skeptical about the results you will have after completing the challenge so we want to remove all the risk.Our challenge either works or you don't pay.
Guarantee
: If you sign up for this challenge and decide that it's not right for you— we will give you a 100% refund.
Our mission is to inspire fitness and improve the quality of your life.We will either deliver on our promise or give you your money back.
Get Started In A Welcoming, Supportive, And Non-Judgemental Environment You'll Love.
You're not joining a gym, you're joining a community. We are a community of like-minded people who will give you the positive support and accountability you need to succeed.