FINAL CALL! VERY FEW SPOTS LEFT.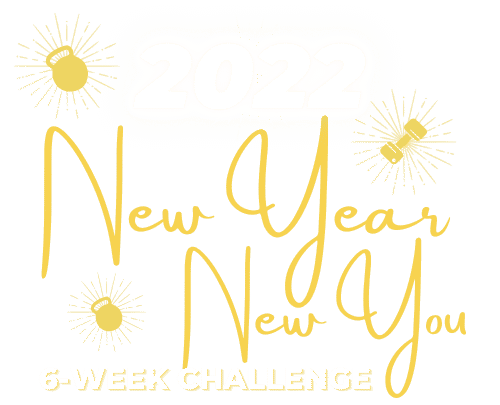 Lose weight, increase confidence, and get in the best shape of your life in 6 weeks.
Join our famous Transformation Challenge starting
MON, JAN 17th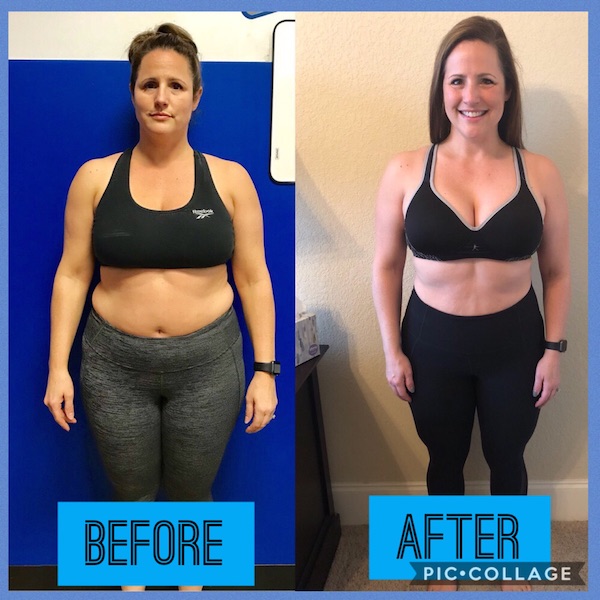 Cut through the confusion and hype, avoid unnecessary diets and lose that fat around your stomach, arms, back, and thighs… WITHOUT spending countless hours in the gym.
We designed this program for people just like you who want to build a better version of themselves, but don't have a clear path and are overwhelmed by the information that's out there.
The 6-Week New Year Transformation Challenge is a step-by-step program that includes unlimited fat-burning workouts, signature nutritional guidance, positive support, unbelievable motivation, and unmatched accountability.
Our 30-minute sessions are fun and help you burn twice the calories in half the time of a traditional workout.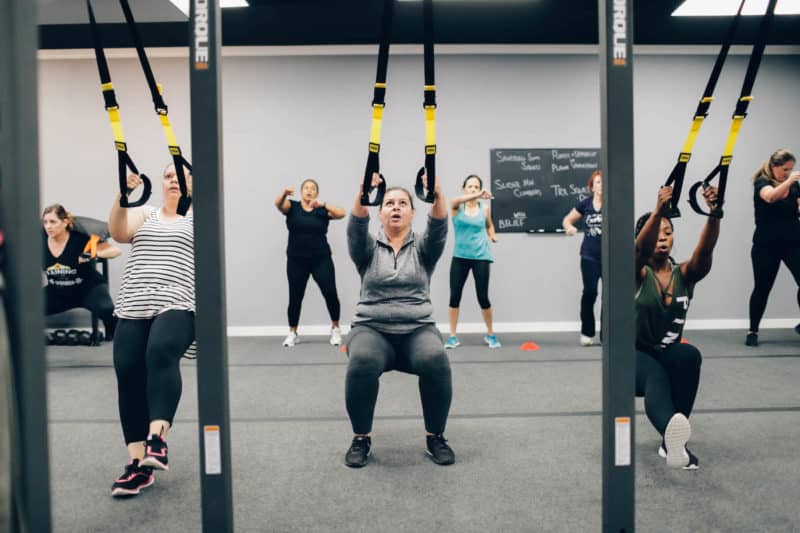 Check out a few of our latest transformations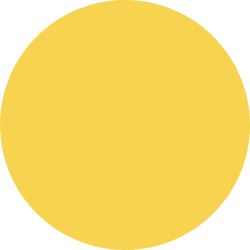 Then 6 weekly payments of $25.
This BIG DISCOUNT is ONLY available to the first 18 people who register.
REGISTER TODAY AND GET 55% OFF!

We eliminated all the confusion and guesswork, making fitness FUN so you stay motivated to lose weight and keep it off… for good.

UNLIMITED GROUP PERSONAL TRAINING
Our sessions are designed to get you to burn anywhere from 600 to 1,000 calories, turning your body into a fat-burning machine for up to 32 hours after your workout.

Clear & Easy Nutritional Guide
Remove all the confusion that comes with dieting without feeling hungry. Full macro nutrition class included in challenge orientation.

Private Facebook support group
Participants will share delicious recipes, congratulating you on your victories, providing motivation, and supporting you.

Positive Support & Motivation
We will guide you, encourage you, motivate you, and keep your head in the game.

You will work 1-on-1 with your assigned coach that will hold you accountable.

We have yoga sessions at:
Tuesday – 10:30am
Thursday – 10:30am
Saturday – 11:00am
Childcare Schedule:
Monday – Friday – 8:30am, 9:30am, 4:30pm, 5:15pm
Saturday –  9:00am and 10:00am
2 showers with private changing rooms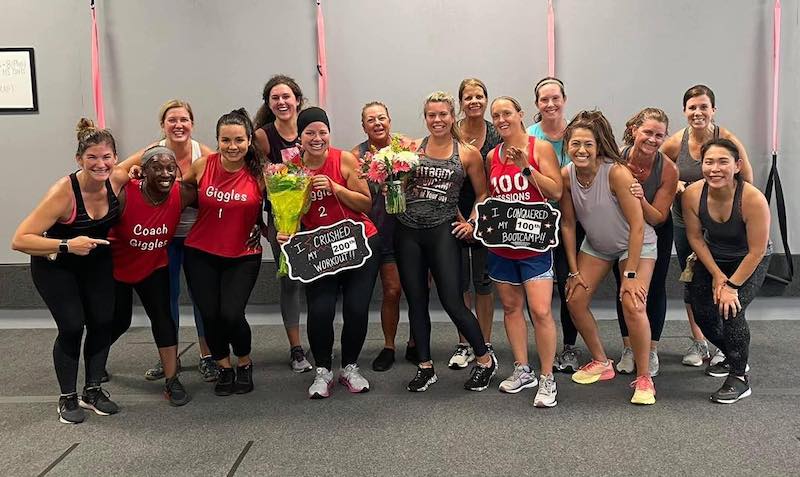 Get Started In A Welcoming, Supportive, And Non-Judgemental Environment You'll Love.
You're not joining a gym, you're joining a family. We are a community of like-minded people who will give you the positive support and accountability you need to succeed.
What can YOU expect to achieve at the end of the Challenge?
AFTER 6 WEEKS YOU'LL END UP: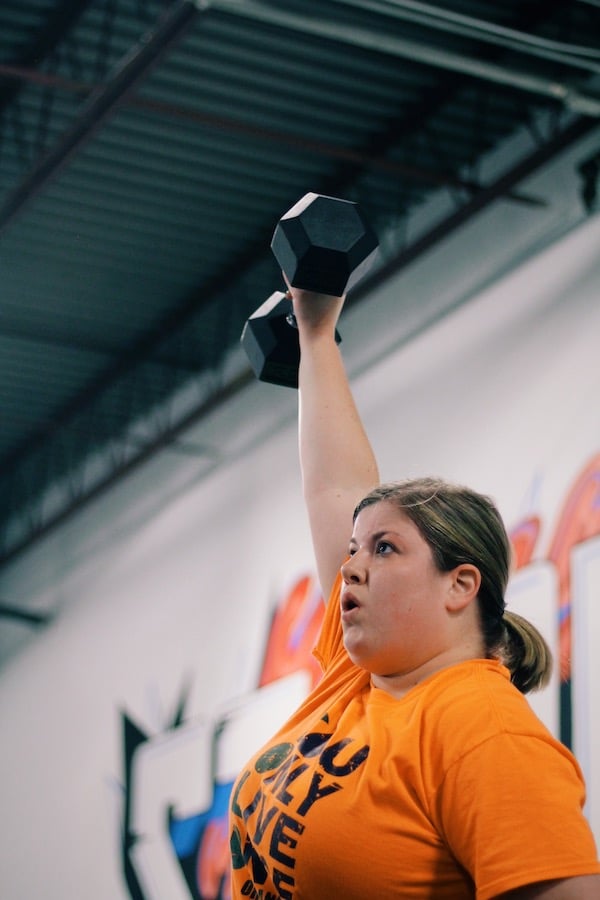 What makes Fit Body so special?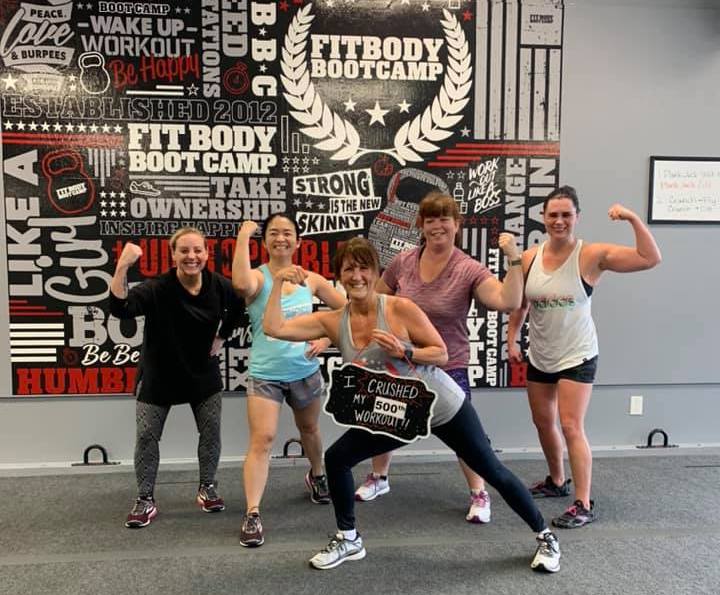 At Fit Body Boot Camp, we set you up for success! If you follow our program, we guarantee you'll get results or a full refund. No other gym in the area does that!
We take safety in fitness very seriously. Our certified coaches are experts and passionate at what they do. They are there to make sure you are executing perfect form and will modify any exercise to fit your current fitness level — regardless of size, age or injury.
Each session is in a judgement-free, fun, energetic environment — so you'll actually look forward to coming in!
WATCH STACY'S EXPERIENCE WITH FIT BODY​
Real results from people just like YOU
DON'T TAKE OUR WORD FOR IT, SEE FOR YOURSELF.
Most frequent questions and answers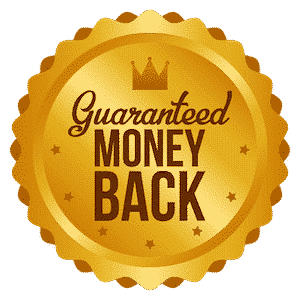 We're so confident that you'll experience life-changing results that we are offering our unconditional money-back guarantee.
That's right— if you don't love what you see or how you feel by the end of the program or you're not happy for any reason, just let us know and we'll give you 100% of your money back.
No hassles, no questions asked, and no hard feelings.
A journey of a thousand miles must begin with a single step.